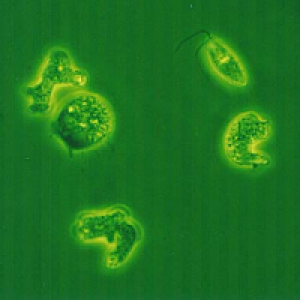 Catethulhu
There is no intrinsic value here. We make our own meaning. Isn't that good enough?
Challenge
time travel, but for a stupid reason
nothing is smart or stupid but thinking makes it so. still, there must be exceedingly stupid reasons to go through the trouble of time travelling. find one.
Beer
"What did you do?" Lana stepped into the door frame and leaned against the jamb.
"What do you mean?" Tom's tone was innocent enough, but his demeanor was too rigid.
"There was a...disturbance."
"What like the neighbor playing music too loud, or cats fighting, or-"
"You know what I mean."
Lana stepped into the room and looked around. When she walked in between Tom and the tv, she really knew he was hiding something because he didn't protest. Not that she didn't already know. He tensed up and stared ever more intently at the screen.
She stepped over to him and leaned down, staring at his profile. His eyes were wide and his lips were pursed.
"I will find out what you did....somehow. You know you're not supposed to use it. For anything."
"I'm sorry, I don't know what you mean."
"It's my work, Tom!" She yelled as she stomped through the house examining everything she could with the temporal radar.
This went on for the better part of the afternoon.
Finally, her voice rose from the kitchen indignant and vindicated.
"Oh you mother fucker! Are you serious? I'm pouring it out!"
Tom ran to the kitchen to stop her.
"I'm sorry, I'm sorry, I'm sorry" he blurted out as if they were a single word.
She held two beer bottles next the the sink. Bottle openers ready and glared right through him.
"Why?"
"I just wanted cold beer for the game and realized I had left it out after we got back from groceries. I'm sorry." His eyes were pleading. "Please, please, please."
"If I let you have them, you will never learn."
Tom pouted on the couch during the 3rd quarter debating getting more beer or missing part of the game. It seemed hardly fair he should have to choose.