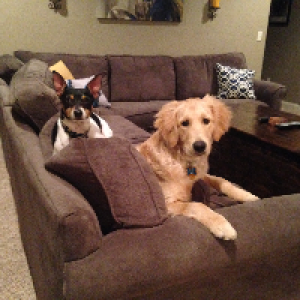 Jfa03
The paycheck can't buy back what the job takes away.
Challenge
Is the world over populated?
Any format
Exponential
Start with two. Double it and you have four. Double it again and again and that's sixteen. Three more times and it is one-hundred-and-twenty-eight. Four more times and it is two-thousand-and forty-eight.
Exponential growth.
Now take 7.7 billion humans and do the same.
You see, the question isn't as simple as if we are overcrowded. it is a tangled web of when we will become overcrowded, what it will look like, what will we do in our desperation, and ultimately... if we can ever again find equilibrium.