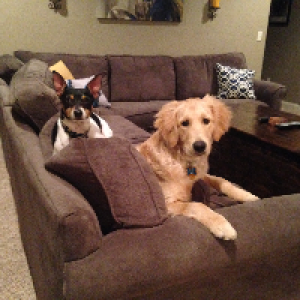 Jfa03
The paycheck can't buy back what the job takes away.
Challenge
The best possible case for Trump's impeachment.
Impeach IF
Impeach the President IF
he agreed to sell 20% of American uranium stockpiles to the Russians
he had his own unsecured computer server hiding classified emails
he obstructed justice by stating all of the emails were about a wedding a yoga
he expected anyone to believe him about a wedding and yoga
he asked Dmitry Medvedev to tell Putin he could be more flexible after re-election
he ran a charitable foundation to shake down foreign governments
he used this foundation to steal Haitian relief monies
he used this foundation as a gateway to pay-for-play government access
he used this foundation to launder monies and avoid paying taxes
he gave Mexican drug gangs US taxpayer paid firearms to kill people
he named this operation after a movie hoping to appear cool to the low informed voter
he thought anyone would believe this lie
he thought he could pass a tax, he said wasn't a tax, then suddenly, it is a tax
he thought he could bypass Congress with just a threat of having a pen
he thought he could open the borders to anyone who wanted to enter
he thought we should just accept it
Or,
Just follow the US Constituition, Article 2, section 4 and cease with the whining and complaining. If you want to impeach a sitting US President, then FOLLOW THE US CONSTITUTION and do it legally. Otherwise, sit in your parent's basement, fit your head for an aluminum foil hat, troll the internet for someone who will listen, and dream of what might have been. I for one, have real work to do with the business of living my life well, working for my future, and being the well-respected citizen I have always wanted to be.
Thanks - Andy Betz.