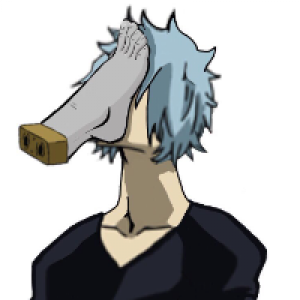 Misplaced_Pen
18 y/o | SPC '24 | INFJ | I'd love to hear your interpretation & critique of my poetry, so comment your thoughts!
Challenge
Spelling Test #11
You should all know the drill by now. 15-21 words in the list, from grade 3-9 spelling test word lists. Highlight the words in italics, capitals or bold print. Let's see what you come up with. Prose or poem it doesn't matter. The words are: savor, bulb, against, over, laugh, horrify, love, apple, injury, poison, ignore, justice, sword, scale, flavor, raisin, begin, afraid, puppy, eagle
The Poisoned Apple
The poisoned apple of ignorance strikes against science once more. There is no justicein the sword which strikes like an eagle hunting an innocent puppy. I cannot ignore this horrifying love of misinformation. Not in this time. Survival rests on the truth.
As I begin this treatise, I must say I am afraid the populace will savor my demise. The scale of the fraud the world insists upon, is an injury to the rational mind. It brings to mind the flavor of a rotten raisin hidden among the grapes in the vat.
My ghost will laugh when the future vindicates me. The Earth is not the center of the universe. For as far as I can see, we turn our year around the sun, and therefore it is the middle of our heavens. The idea is as necessary as the bulb is to the crocus, which brings forth precious saffron.
My words will be held over my head as my spirit leaves my body. I am accused of the greatest hearsay a man may contrive; the Inquisition has spoken. I am under house arrest, forced into silence. Mark my words. I speak the truth.
Galileo