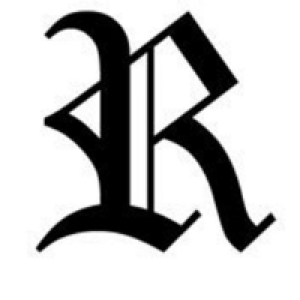 Roses311Sublime
I started writing again in April 2020. I hope to inspire others, just like the many who have inspired me.
Mark 6:51‭-‬52‭, ‬56 - Imperfect, But Still Useful (Bible Journal)
"Then he climbed into the boat, and the wind stopped. They were totally amazed, for they still didn't understand the significance of the miracle of the loaves. Their hearts were too hard to take it in (Mark 6:51‭-‬52 NLT)."
"Wherever he went—in villages, cities, or the countryside—they brought the sick out to the marketplaces. They begged him to let the sick touch at least the fringe of his robe, and all who touched him were healed (Mark 6:56 NLT)."
There are times that I struggle with my faith, and I wish that I was further along in my belief. I often desire to be more like the people in Mark 6:56 that believed that touching part of Jesus' robe would be enough to tap into His healing power. Then I read about the disciples that Jesus Himself chose, and I start to feel a bit better about not being a perfect believer. These men not only witnessed Jesus' miracles firsthand, but were also given the power to cast out demons and heal the sick (Mark 6:13). Even with their direct encounters with miracles like Jesus feeding 5,000 men and their families with five loaves of bread and two fish (Mark 6:44) and witnessing Jesus walking on water (Mark 6:49), they still struggled with their belief of the one they were following. Even so, the disciples (sans Judas) ultimately became full believers, and they continued Jesus' work once it was time for them to truly shine. If Jesus could use men like this that struggled with their belief, I have no doubt He will also have a place for me in His plans if I keep seeking Him and continue working on my own spiritual growth.
Lord, thank You for Your reminder in Scripture today that You are ready and willing to use imperfect believers like me. Thank You for continuing to make Yourself available while I work on growing my belief. Please help me to tap into the many resources You are providing me in order to help me evolve into a better follower and son of Yours. In Jesus' name I pray, Amen.