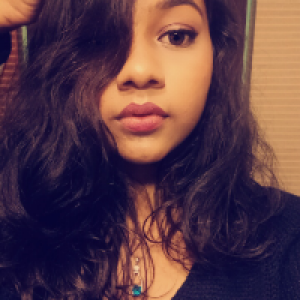 SweetOblivion
Learning to live, learning to love.
Reminiscence
I've been reminiscing recently
About all the things that hurt
All the people lost
All the moments 
That I moved in from a bit too fast.
All these memories 
Make me feel like I'm covered in blood
Guilty of crime, that I didn't commit
Or maybe I did
By killing all those memories and shoving them in a box.
And the pandora's box
That was shoved in the back of my mind
Has been opened now
And I'm feeling all the pain again
Dreaming of all that's lost.
I'm reminiscing 
The last moments of their lives
How I wasn't there
How I never said goodbye.