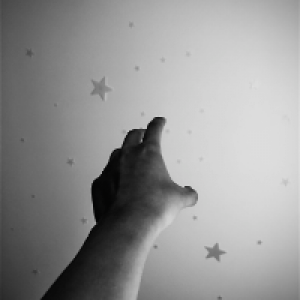 burningmidnight
she/her | gay | currently burning the midnight oil. my brain is soup.
it's a two way street
Love is a
vice
that /wraps/ around your chest,
leaving you
gasping
and desperate for air.
You wish your body could've taken those
bruises,
bore those bleeding gouges instead, but
you can't.
Time ticks on and you only have the
moments counting forward.
Something trembles ever so faintly in your belly
like a leaf caught on the storm grate.
Love makes you dizzy and stupid and oh so soft.
And this softness has won you hands that will cup yours.
What is love if not for the moments where you're split in two,
crumbling like salty sand against the relentless surf.
What is love when you've ripped out stitches with your bare fingers,
wounds spitting blood until coagulation sets in.
Love doesn't centre around the notion of perfectionism.
We live in shades of grey, some darker than most,
but no one is stark white.
No one is perfect.
Rather, it is the challenge of finding a perfect match
that will meet you toe-to-toe and eye-to-eye.
It should be fulfilling.
It's a two way street under construction
with telephone wires strung along
for clear communication.
Love is easy.
But it takes effort.
Love with everything you have,
or don't love at all.
She deserves all of you.
And you deserve all of her.