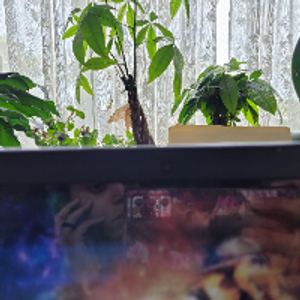 TheWolfeDen
Being waist deep in thought technically means I'm down to earth. That's what I've been telling myself, anyway.
Challenge
Yell At Someone You Need To
There's probably you love who's not too bright, or makes stupid choices. Maybe just a random person who made you mad. Feel free to yell at them now, poem or prose.
Meditations, ignored
Victim,
or so you think
Everyone
has the same callous
words,
as you claim
Denominator, you
Sacrifices, sparse
Just woeful,
weary stories
told to bored,
fleeting gods
They grow weary
of your cries,
As do I
How many times
must your
stinger fly?
There is a
mountaintop
reserved for the
arrogant, single minded
The hopeless,
weak-willed
The peak, it calls
I usher you
from my hair
May its chilling wind
Bring you truths
denied