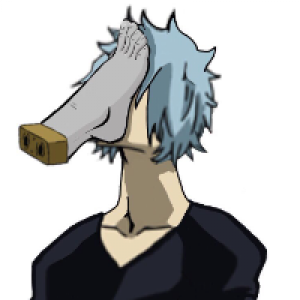 Misplaced_Pen
18 y/o | SPC '24 | INFJ | I'd love to hear your interpretation & critique of my poetry, so comment your thoughts!
Did It Even Happen?
In this life,
I can forget.
I can hear the unfiltered, warm voices of humanity through the phone,
Feel the vibrations of their existence through my palm
And keep those voices next to me, late into the dark hours of the morning.
I can feel the heat of so many precious arms that wrap around me,
That gently carry me with them,
And I have no fear of being pulled from their grip and thrown into the cold.
I can taste the flavors of the foods I once ravenously hungered for,
And they linger on my tongue for so much longer now, giving me strength
Long past the next meal.
In this new world, I can be undone
In the way I intend.
Intentionally.
And yet now I sit here on the floor
Of that life
While I unpack my bags
After having been in the sky for two hours,
With enough clothes for a week
Strewn across the carpet
I once bled on.
And yes.
It feels like home.
But home is where I was undone
Over and over again,
Painfully, chaotically.
In other words,
Not intentionally.
And still I put myself
Back into the hands of these strangers
On holidays,
Undoing myself intentionally
But not in the way I intend,
Because I have nowhere to go
If I don't.